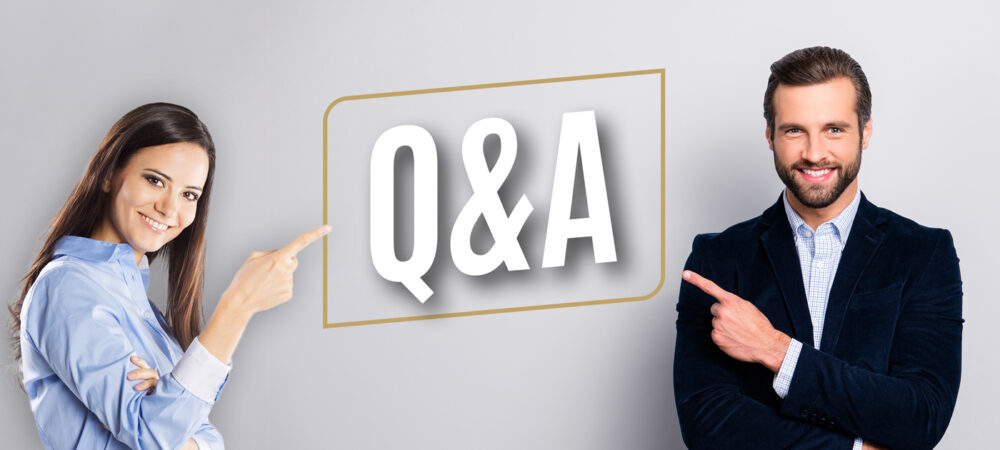 Is there a manual for the new order page?
Yes, we have created a manual (PDF) that clearly presents and explains the most important points of the new order page.
What is the difference between guest orders and registered users?
Registered users have the possibility to pay online via credit card or PayPal. In addition, registered users can change booked trips and have an overview of all past trips. Furthermore, they have the possibility to create templates and thus order even easier and faster.
You can register here. If you want a company account, please contact us at office@airportdriver.at
I already have an (old) AirportDriver account. Why do I need to register again?
The new AirportDriver booking platform is based on a new system using an optimized user database. Therefore, it is necessary to re-enter your data the first time you log in to the new platform. Once you are registered in the new system, please always log in with your e-mail address and password. The old user ID is then no longer necessary.
The system does not accept my address
Valid addresses are checked via GoogleMaps. In rare cases it happens that certain addresses are reported as invalid. In this case, please check the correctness of your entry again (house number entered? postal code and city correct?). If it still does not work, please contact us via e-mail to office@airportdriver.at or via phone to +43 (0)1 22 8 22. We will gladly accept your order.
Tips for online payment (credit card, PayPal)
When paying online, a new window of your payment provider will open. The payment process will be handled in this window. It is important that you do not close the AirportDriver order window. After the payment you will be redirected back to the AirportDriver window. Only then the order will be registered in our system and the booking confirmation will be sent.
If the AirportDriver window is closed before that, the order cannot be recorded correctly.
My reset password is not correct
If you have forgotten your password, you can request a new one at any time. You will receive the new password by e-mail. Please enter the new password manually when logging in, as experience has shown that copying & pasting from the e-mail can lead to an error message ("Wrong password")