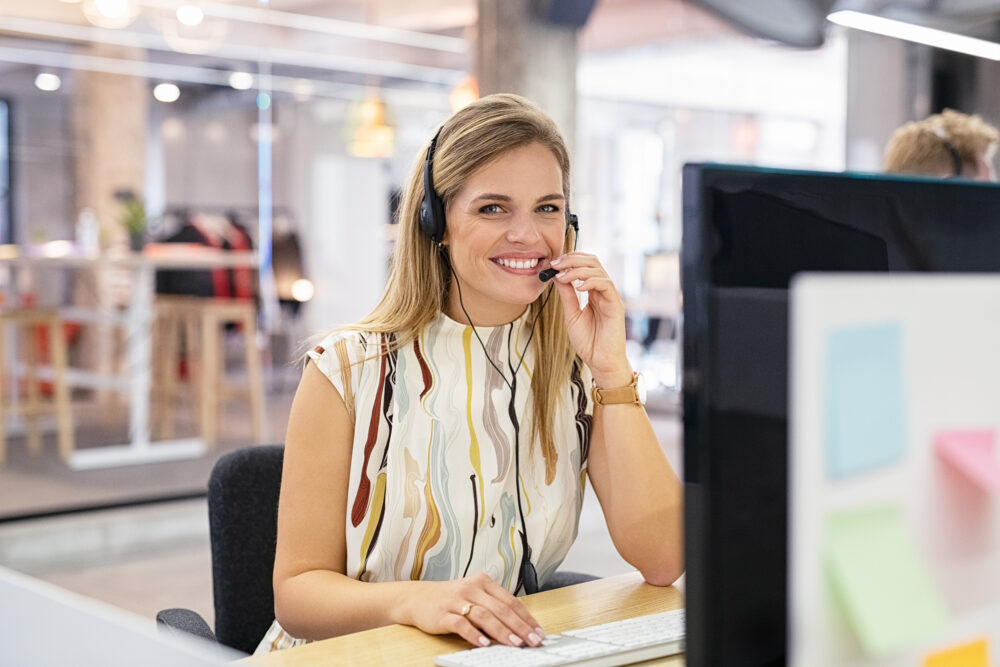 About Us
The company AD Mietwagen Service GmbH (AirportDriver) was founded in 2004 and has developed into one of the leading Viennese companies in the field of passenger transport. The vision then and still today is to offer our customers a comprehensive range of services with optimal quality at best prices. Also in the current situation, the service optimization in all areas characterizes the work of our team. To organize the perfect transfer for our customers is our highest goal! With a very large fleet consisting of vehicles of the latest generation, we offer not only the most modern technology but also the highest flexibility at all times.
With the takeover of the company C&K in 2011, another milestone in the company's history was set. Through the cooperation with Taxi31300 and other passenger transport companies, our customers also have the advantage of receiving "everything from one hand": From transfers to exclusive sightseeing, trips, company or club excursions to the handling of large events with extensive transportation needs, we will meet even the most individual requirements.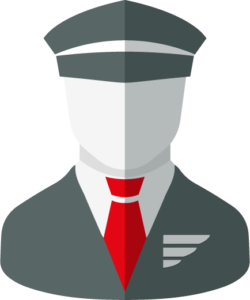 AirportDriver is a transport partner of the most well-known tourist companies in Austria, which place their trust in us.