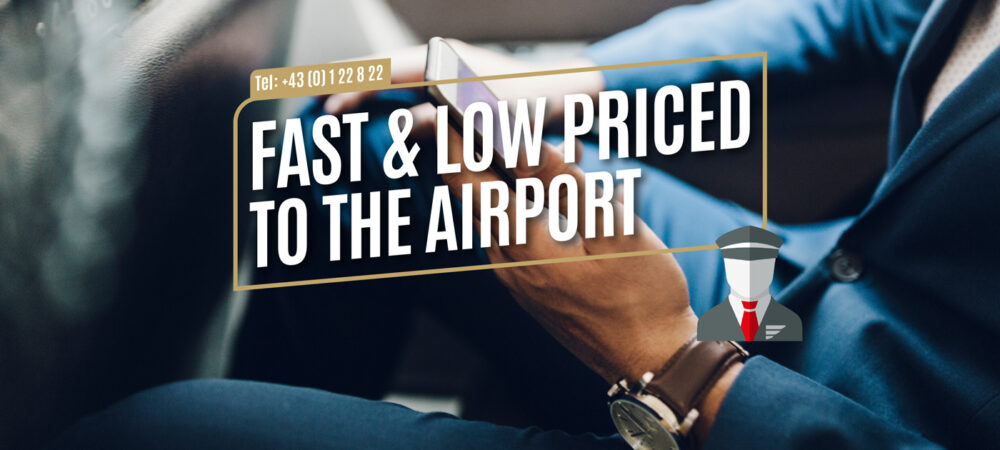 Everything new at AirportDriver.
Welcome to the new AirportDriver website.
In addition to the continuous optimization of our services, we have also set ourselves the goal of always being up to date in all aspects. Following the motto "Everything is new at AirportDriver", we have redesigned our logo and website and will also provide you with a state-of-the-art ordering system in the near future.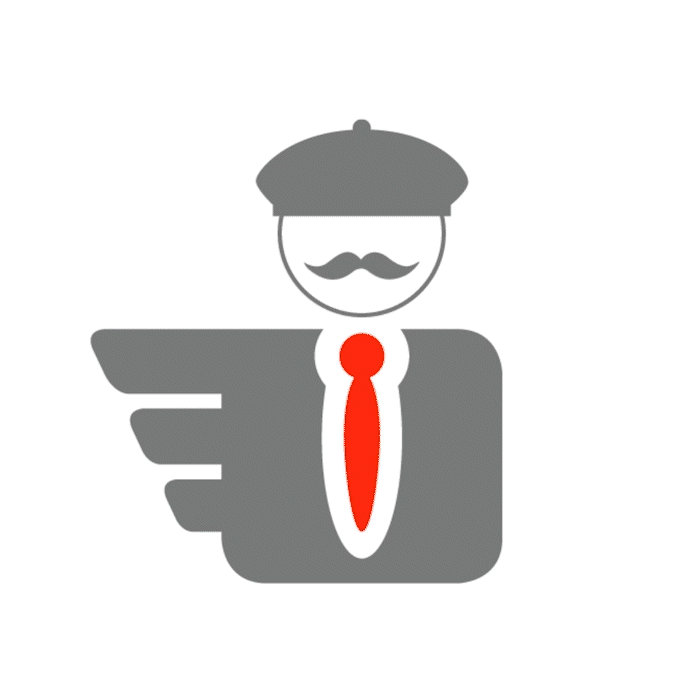 What we can do for you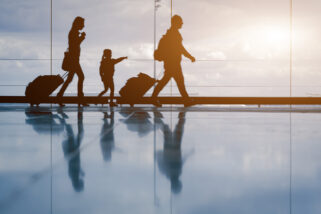 Airport transfer
We are your professional airport cab company in Vienna, which offers absolute flexibility even at peak times thanks to our large and modern fleet. Our professionally trained chauffeurs will take you to your flight in a friendly, comfortable, fast and reliable manner.
More Info
Limousine service
Limousine service is one of our specialties. You can book our cars with chauffeur for any period of your choice. We offer you the possibility to make various trips such as business appointments, city tours, sightseeing, shopping tours, etc. always flexible and individually with your rented limousine including driver.
More Info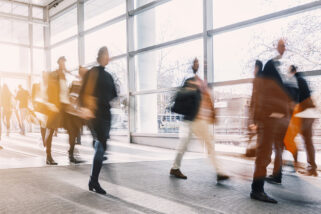 Large-scale event
With a wide variety of largescale events, our customers want to create special experiences, often demonstrating unity and strength. To support you with this, we offer you a uniform fleet of vehicles, which is perceived as a homogeneous fleet of vehicles at your event.
More Info
With us you always travel first class

Top trained
chauffeurs

Large
fleet

Reliable and
on time